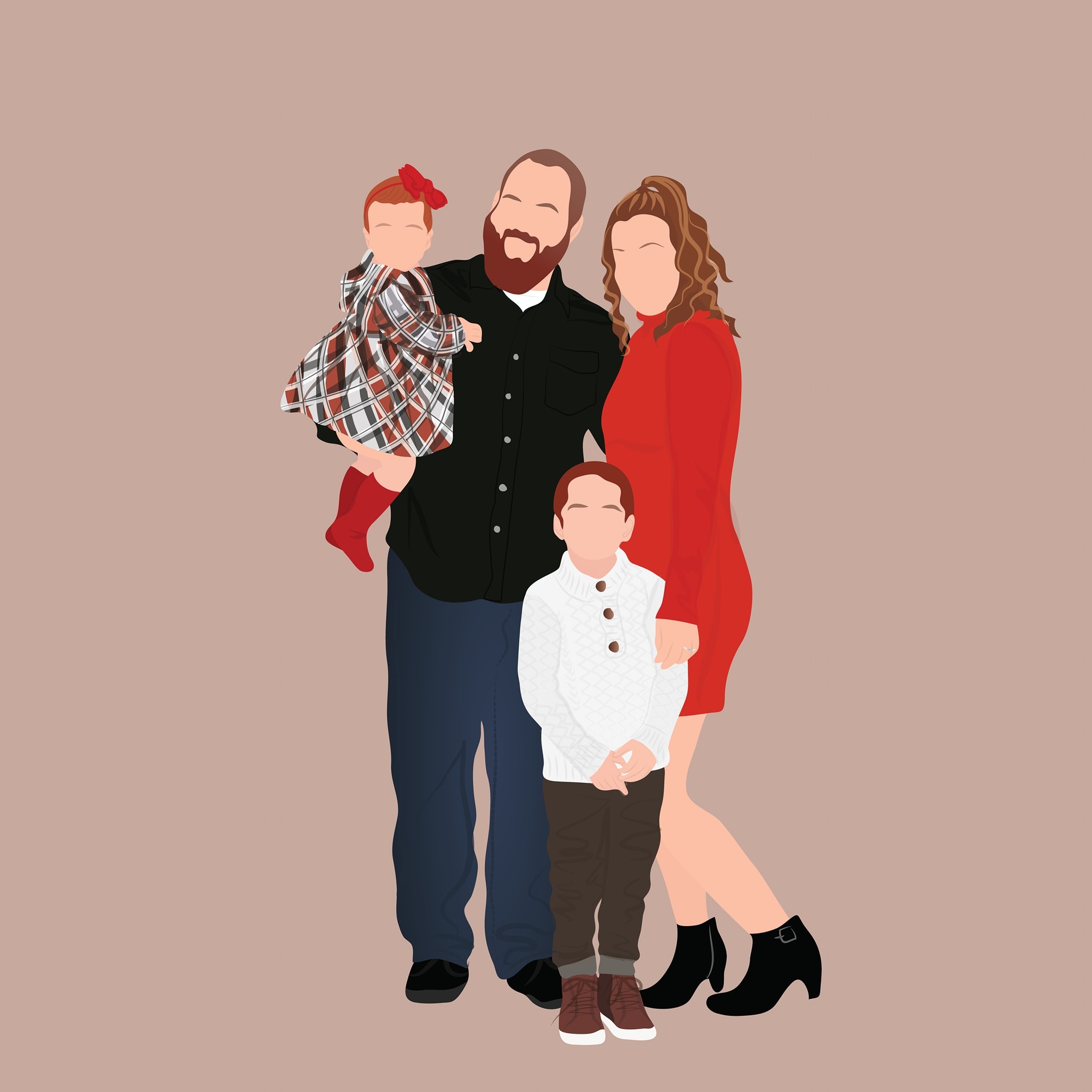 Mama, wife, artist, plant lover, and caffeine enthusiast.


Mother to two beautiful, WILD, red heads, and wife to a hard working partner. My family keeps me grounded, and reminds me that during sessions, kids will be kids.
I started off as a hobbyist, and quickly developed an eye for art. I notice small details, such as the way the clouds melt into a lilac and coral sky... or the wrinkle in your shirt, or hair tie on your wrist.
I can't think of any other career that would bring so much enjoyment and personal fulfillment. I am so grateful to the families that allow me to photograph their moments, memories, and heirlooms to pass down through generations. These moments stop time, and holds our hearts in suspense. Pictures never change, even if the world around us does.
Creating timeless and beautiful images of your life is my passion and you'll receive images to treasure forever.
I do things a little differently, I am a total goof-ball, that enjoys keeping conversations going. I pride myself on not being too serious. I WILL hop around, making a fool of myself, to get your little one to smile, or tell you still stories during a boudoir session to keep you comfortable.
I cannot wait to capture these beautiful moments for you.